WELCOME TO THE FUTURE.
Introducing the revolutionary zero-emission Nikola One hydrogen-electric truck.
Coming to US Xpress in 2020.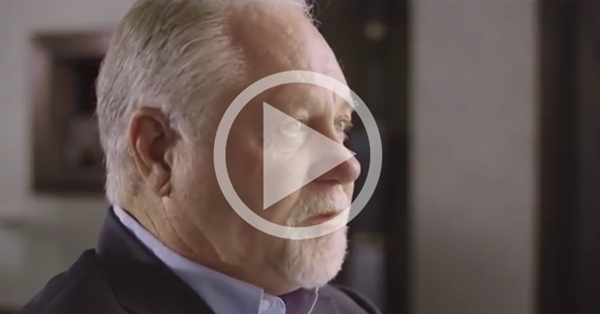 Announcing the latest example of US Xpress' long-standing commitment to bring cutting-edge technology to our company, customers and our drivers. We're proud to be one of the first carriers in the world to order the Nikola One, and we're the largest. Plus, much like our recent collaboration with Freightliner to help test the Next Generation Cascadia, we're even helping to guide the development of this futuristic vehicle—ensuring it will be as road-worthy and practical as it is beautiful.
MEET THE FIRST PRODUCTION MODEL CLASS 8 TRUCK TO ACHIEVE BEST-IN CLASS FUEL EFFICIENCY AND DRAMATICALLY IMPROVE PERFORMANCE OVER DIESEL TRUCKS—ALL WITH ZERO EMISSIONS!
Unveiled to the public in December, the Nikola One utilizes a fully electric drivetrain powered by high-density lithium batteries. The tractor generates additional energy on-the-go with its hydrogen fuel cell, which gives the Nikola One a total range between 800 and 1,200 miles. In addition, the peak output from the electric drive system will deliver more than 1,000 horsepower and 2,000 foot-pounds of torque, enough to accelerate the Nikola One from 0-60 mph in 30 seconds, or about twice as fast as today's diesel tractors. When combined with sophisticated new safety advancements and integrated load optimization application, the result is one amazing vehicle that proves our passionate concern for the environment can coexist with a passionate desire to serve both our customers and our drivers. And that is what the future is all about.
1,000 horsepower and 2,000 foot pounds of torque—nearly DOUBLE the capabilities of any truck on the road
Fully electric drivetrain powered by high-density lithium batteries
Unmatched range of 800-1,200 miles provided by an advanced hydrogen fuel cell
Sophisticated information center with integrated route optimization
No emissions or by-products
Lower fuel costs
Surround Vision Cameras for collision avoidance protection
Sloped hood design dramatically improves visibility
Regenerative braking
Mid-cab entry makes it easier to get in and out
And more!